Although the majority of Receptions across Sydney can cater to different events, many do not have the resources or experience to deliver excellence for each type of event.
Most receptions will have their strengths and when a different type of event such as a charity event or concert is requested, things can get a little out of hand.
The Grand Palace Sydney, has the capacity, resources and experience to cater to a wide breadth of functions including wedding receptions, charity events and event concerts , just to name a few.
Check out these snapshots of our last few events:
Wedding reception: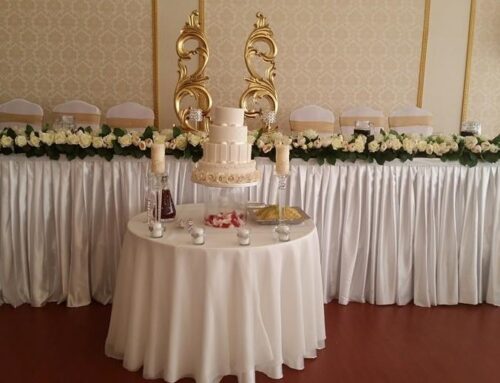 Gaza fund raising charity event: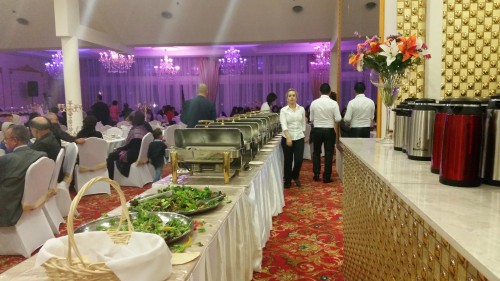 Habib concert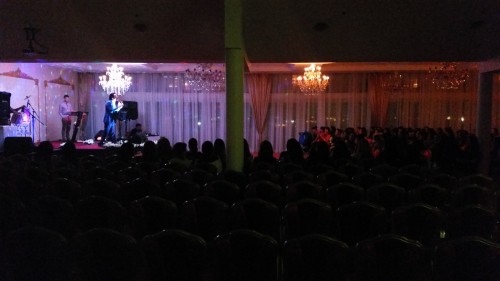 Give us a call if you'd like help planning your next function!